Las Vegas Shows
Concerts
Headliners
Events
This show, produced by John Stagliano, is an erotically-charged tale of fetish and fantasy. The Fashionistas has been noted to have the best choreography of any Las Vegas show. This gender-bending extravaganza has staging techniques which critics call "muscular and aggressive." Aerialists come down from overhead platforms around the theater creating an environment which makes the audience feel like they are on stage.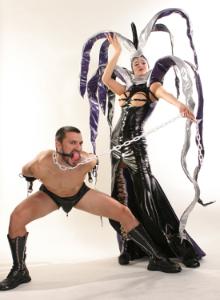 The creative and provocative costume designs range from simplistic to stunning. Although this is not a nude production show, the tantilizing outfits can conjure titillating images in the minds of both male and female viewers.

The story to this fantastic imagery is modest, "boy meets girl." But that's where modesty ends and fantasy takes over. The story describes the struggle for a relationship, but which one? In the end you find out whether the boy gets the girl or loses her to another girl. The affair between each takes the audience through a variety of sexual scenes running the gamut of fetishism to sadomasochism.

Heart-pounding industrial music, ranging from Madonna, to Lords of Acid to Led Zeppelin, is essential to this tale which is told through dance. The moods and words of each song is accentuated by a live drummer and dramatic images projected on large video screens.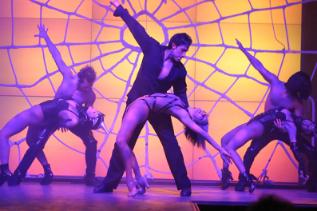 Check out the talk of the town's most erotic show and buy your tickets online now.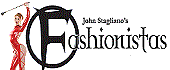 - An erotic extravaganza that pushes the envelope of human form, fashion & spectacle in high style! Book direct!
- 702-836-0833