Las Vegas Shows
Concerts
Headliners
Events

Straight from Paris, France this show is a must-see for anyone looking for a sexy, tantalizing production number with gorgeous Las Vegas showgirls..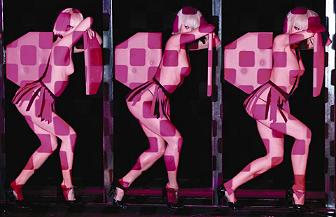 Lighting and shadows play an intregal part in this fantasy show. Dancers' body parts become mysterious invisible, (or are they?) through a kaleidoscope of colors, while these talented and beautiful ladies take to the stage in a titillating performance.

If pictures say a thousand words, take a look at these and see the story.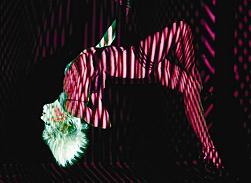 For a true Parisian show, Crazy Horse Paris is your best bet to see sexy sensual girls on the Strip. Get your ticket today.